On passive (no battery like movies) stereo, and how to test displays. 

Almost all of us have gone to see a movie in 3D at the theaters at this point. Unlike most 3D designs at home, movie theaters use a passive 3D setup with polarized glasses that enable you to watch 3D without needing expensive, battery powered glasses.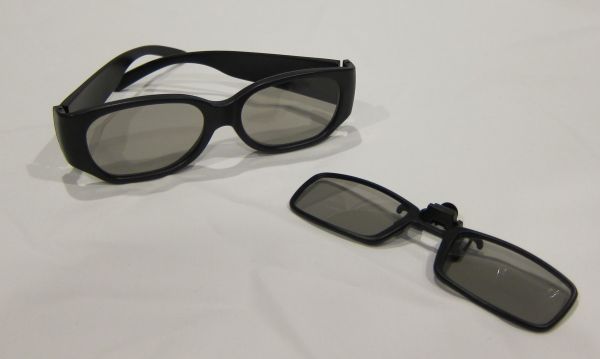 Though the implementation is slightly different, passive 3D technology has started to come to the home as well, and the ViewSonic V3D231 is one of the first computer monitors to use it. Will the advantages of passive 3D outweigh the negatives in a PC environment? Find out as well as how the Viewsonic V3D231 fares in non-3D tasks in our full review.